Because of our unique capabilities in both criminal law and civil litigation, The Kavinoky Law Firm is extraordinarily effective in championing the rights of victims. Our recent work on behalf of victims in the case of the UCLA gynecology scandal involving Dr. James Heaps is an excellent example. We make sure our clients get justice in both civil court, where we get our clients' money damages to right past wrongs, and in criminal court, where we advocate on behalf of our clients to get them justice.

More...
If you've suffered a significant injury at the hands of another – whether medical malpractice, a significant automobile or motorcycle crash, or any other substantial injury – our team of lawyers has an unparalleled track record of results. We are proud to be part of the team that won the second highest jury verdict in the US in 2016, at $140 million dollars.
Some problems are not simple to define and require truly unique approaches to resolve. Thankfully, our resources are vast, so if your situation calls for a non-traditional solution, please contact us for a confidential consultation.
---
California locations to serve you
---
---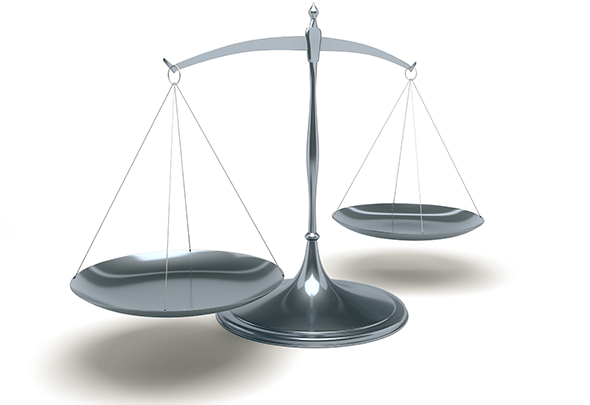 Tipping the scales of justice … in your favor.
"Freedom's just another word for nothing left to lose …" Janis Joplin, Me and Bobby McGee
---
Freedom has been synonymous with America since the Declaration of Independence. It is woven into the very fabric of our existence. So, while we appreciate the vocal stylings of Janis Joplin, we can't disagree more strongly with the idea. Freedom is another word for having everything to lose. If your freedom is at stake because of a criminal matter, it is vital that you read this now
---