Modern Legal Solutions
Helping People Accused of Wrongdoing
The Kavinoky Law Firm is a full-service law firm providing representation in both state and federal courts and spanning a wide spectrum of legal services and innovations. If you are seeking a partner in creative legal solutions, we want to hear from you. Our team includes experienced attorneys, former prosecutors, public defenders, law enforcement officers, and tenured professionals in sales, marketing, and finance. The attorneys of The Kavinoky Law Firm are available to you 365 days a year.
Assault & Battery
Appeals
Business & Professions Code Crimes
Domestic Violence
Driving Crimes
Drug Crimes
DUI Defense
Expungement
Fraud
Health & Safety Code Crimes
Penal Code Crimes
Probation Violations and Parole Violations
Professional License Defense
Theft
Vehicle Code Crimes
Withdrawing or Modifying a Plea
---
California locations to serve you
---
---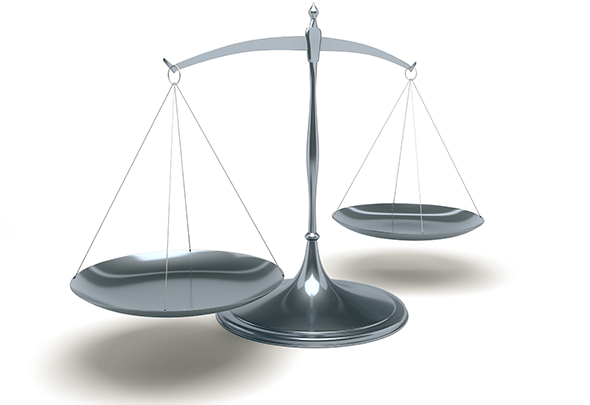 Tipping the scales of justice … in your favor.