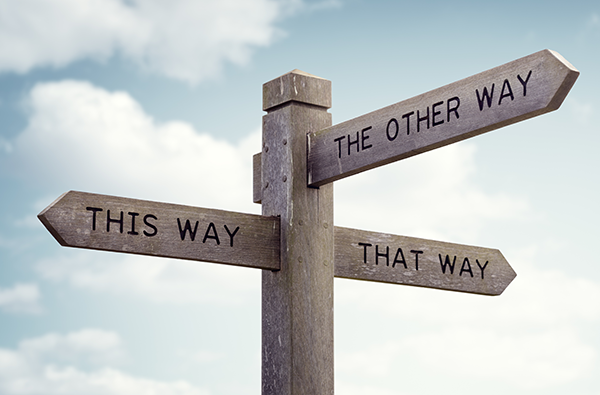 "If you don't know where you're going, any road will get you there."
---
In serious legal matters, there are no cookie-cutter solutions. Everyone has their own experience of the events, their own feelings about the process, their own priorities for an outcome. We begin each case by defining the objective and by understanding what a win looks like to you. Then we go get that.
We help you make the best decisions. Whether that means a carefully-crafted settlement or scorched earth litigation, we act with only one goal: to deliver the results that you care about, as swiftly and painlessly as possible.

---
Concierge Service. As our client, you can access their legal team 24/7/365. This means if you have a concern, you won't have to "leave a message with the service" -- you can talk to your lawyer. No one will ever outwork us.

---
Vast Reach. If we can't solve your problem, we'll quickly put you in the hands of the right professional. Our resources, and network of associated professionals, can address any situation. We shine brightest when time is truly of the essence.

---
Holistic Approach. You aren't just a case. You are a human being with a legal problem. We promise to treat you with the dignity and respect you deserve, and to help you reclaim whatever has been taken from you..
DARREN KAVINOKY

TV LEGAL ANALYST