Contact Us for Expert Legal Assistance in California
We Are on Standby to Stand Up for You
When there is an emergency, you need help ASAP. Getting arrested is an emergency, and you need a lawyer who is on standby, ready to respond and protect your rights.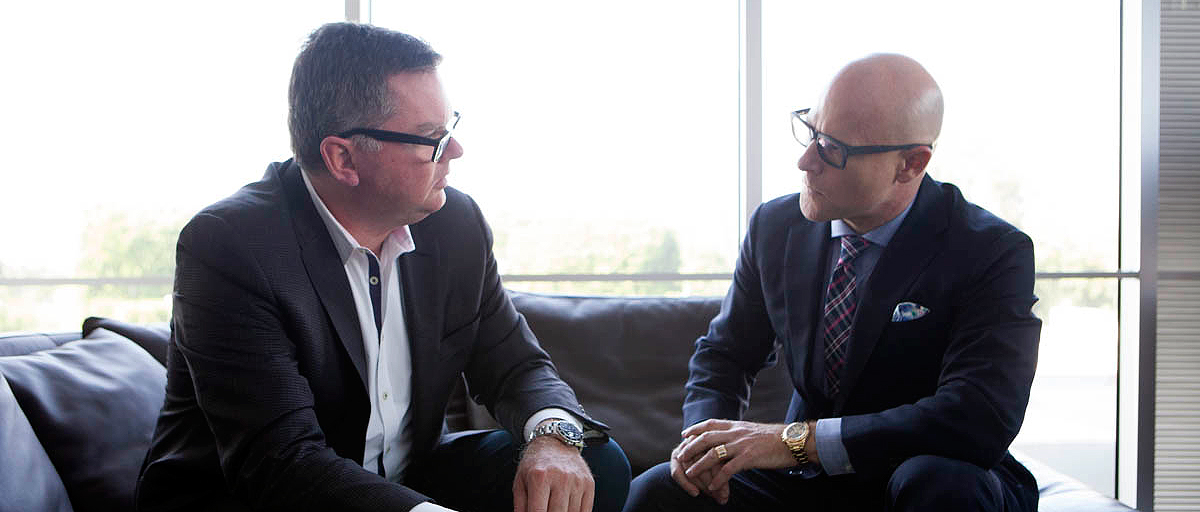 Being arrested for an alleged crime is a terrifying experience. We hope it does not happen to you, but if you or your loved one is arrested we urge you to contact us immediately for a confidential consultation. We know that during that stressful time, you need to be able to reach a lawyer quickly and easily, so we have provided every way possible to make that happen.
Our team of experienced criminal defense attorneys are dedicated to helping you resolve your legal issues.
The Kavinoky Law Firm has offices throughout California. We defend clients for DUI, drug crimes, domestic violence, theft, and other criminal charges. You can call our toll free number 800-NOCUFFS or 877-662-8337 for immediate help or the office nearest you. We are here to listen and to offer support.
2029 Century Park East
14th Floor
Los Angeles, CA 90067
Tel: 310-458-1414

---

16255 Ventura Blvd.
Suite 200
Encino, CA 91436
Tel: 818-346-4646

---

5000 Birch Street, West Tower
Suite 3000
Newport Beach, CA 92660
Tel: 949-629-2889

---

155 N Riverview Drive
Suite 100
Anaheim, CA 92808
Tel: 714-902-9819

---

550 West "C" Street
Suite 2000
Tel: 619-231-7412


---

222 W. Grand Avenue
Escondido, CA 92025
Tel: 760-854-4607


---

11801 Pierce Street
Suite 200
Riverside, CA 92505
Tel: 951-241-7194

---

777 Campus Commons Road
Suite 200
Sacramento, CA 95825
Tel: 916-379-5512

20995 Pathfinder Road
Suite 100
Diamond Bar, CA 91765
Tel: 909-281-0577

---

4900 California Avenue
Tower B, 2nd Floor
Bakersfield, CA 93309
Tel: 661-679-1047

---

1000 Town Center Drive
Suite 300
Oxnard, CA 93036
Tel: 805-626-5961

---

255 North Wilson Street
Suite B
Nipomo, CA 93444
Tel: 805-738-3671

---

1 Embarcadero Center
Suite 500
San Francisco, CA 94111
Tel: 415-321-3728

---

2121 N. California Blvd.
Suite 290
Walnut Creek, CA 94596
Tel: 925-482-0041

---

2880 Zanker Road
Suite 203
San Jose, CA 95134
Tel: 408-915-5629